2011 EUROPEAN TEACHING TOUR

Lam Chuen Ho, the son of Grandmaster Lam Chun Fai was invited to Europe to lead seminars in two of different countries during the months of July 2011. In an effort to teach and promote to art of Lam Family Hung Kuen, Sifu Lam Chuen Ho led two of extensive seminars in Czech Republic and Italy. It's the frist European teaching tour of Sifu Lam Chun Ho, but the 2011 teaching tour was highly successful and enjoyable for everyone involved.


rome / Italy
The seminar in Italy was organized by Massimo Innaccone, the chief instructor of the Italian Academy Hung Gar Kung Fu. Sufi Lam taught Hang Je Pang(Monkey Stick) form for the seminar.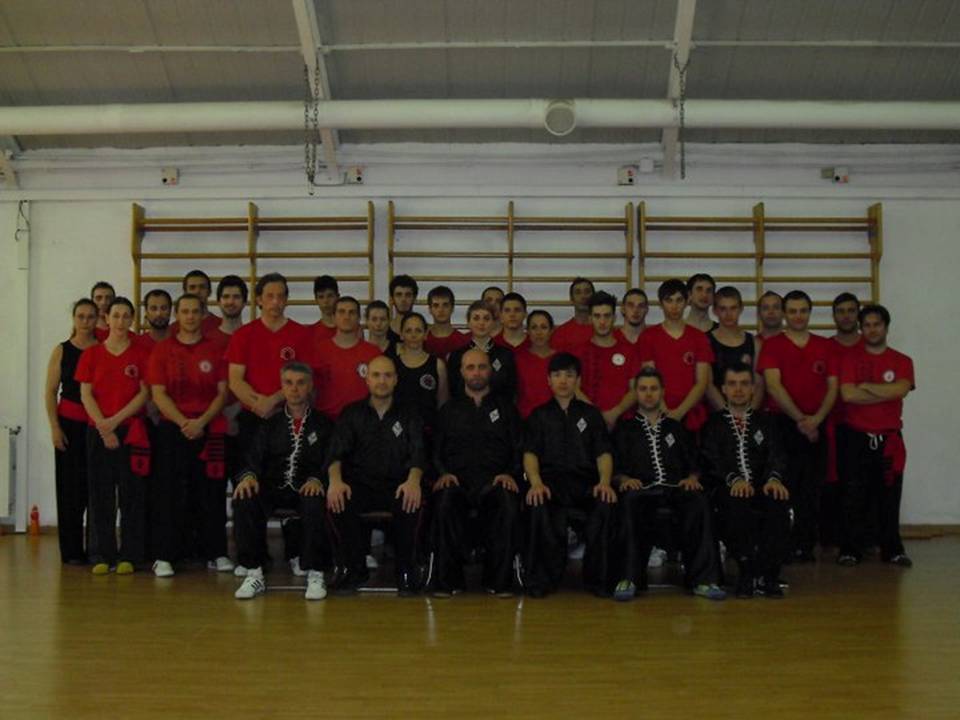 Rome / Italy Seminar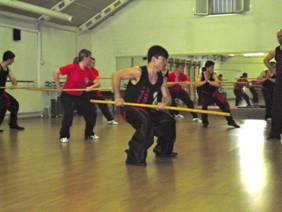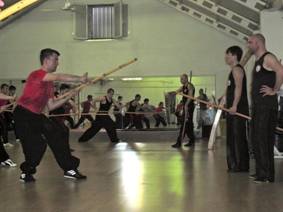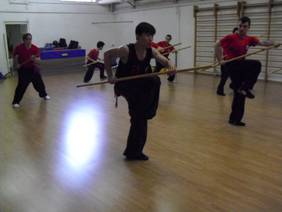 Moravia / Czech Republic
Sifu Lam Chuen Ho was also invited to teach in Moravia, Czech Republic. Seminars were organized by Pavel Adámek Kung Fu School. Sifu Lam taught Hang Je Pang(Monkey Stick) and War Palm form for the seminar.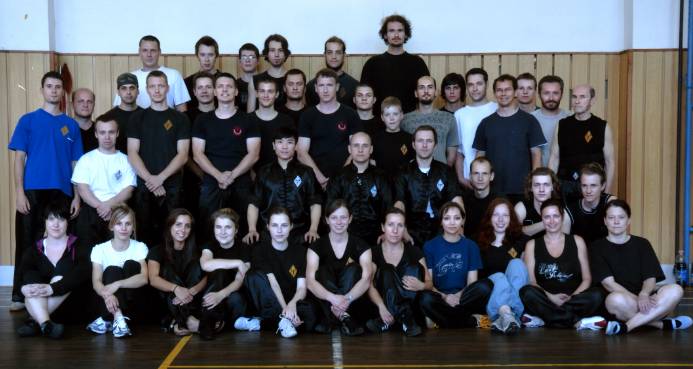 Moravia / Czech Republic Seminar